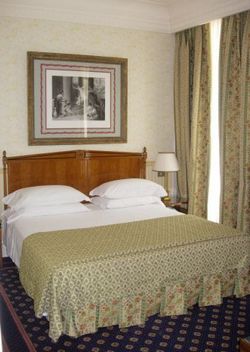 As well as there is a way to travel, the actual "how to get there" part of a trip, that suites you the best, there's probably a way of staying, the accommodation part, that fits your personality better than other. For some, this is just a minor, or even, totally unimportant, issue – ""whatever's the easiest and cheapest". To others, this is of major importance and something you are willing to plan your whole trip around.
The most well known way to travel is of course going somewhere and then staying in a hotel. It's usually not the most common way to spend your nights when you're away for an extended period though. Maybe you choose a hotel for the first nights after arriving at a destination, or check into a hotel now and then for different reasons, but most people who travel long term, have alternative ways for accommodation.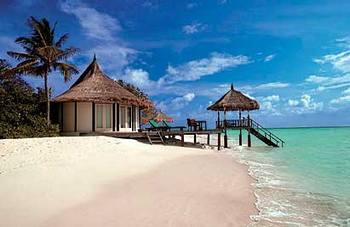 Hostels, is one example. Here you (usually) stay much cheaper than in a hotel and you also have cooking (and often washing) possibilities as well. Hostels are also a great way to meet with fellow travelers and exchange ideas and travel tips.
Homestays, is another way which is very common in many parts of the world. You rent a room in someone's home and participate in their family life as much or as little as you wish, depending on yourself and the particular family. A homestay is a great way to quickly get to know local people and their culture
You can of course always rent a house, an apartment, or a cottage if you want your own "home away from home". We have rented places in different parts of the world and we do enjoy to live a "normal" family life in a totally different surrounding and culture. Very interesting!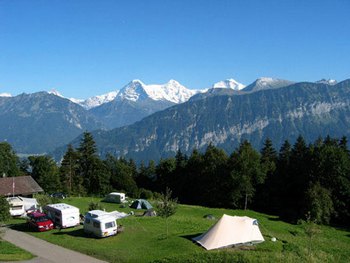 Camping is also something we have practiced a lot. We have traveled with campervans, car and trailer (and on some occasions also with a tent). This is another way to always have a "home away from home". You have all your well known stuff and your own bed wherever you are.
House swapping, is another alternative if you want to travel and stay mostly in one place. You swap homes with another family who goes and stays and takes care of your home while you're away. This way, you don't have to spend any money on your accommodation and you have all the facilities you might want.
House sitting is also great if you want to stay for free and spend a lot of time in one place. You stay in somebody's house and look after it and perhaps also some pets while the house/pets owners are away. This also works the other way around of course. If you want to go traveling and don't know what to do with your pets or don't want to leave your home unattended for a longer period, you can find a house sitter to come and stay.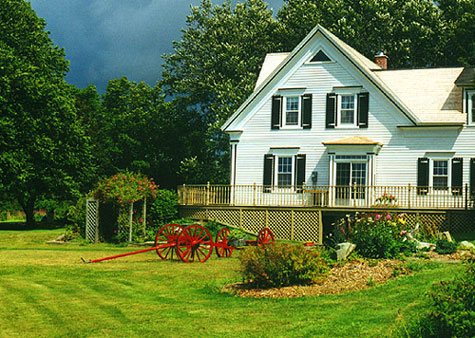 Finally, we want to mention a way of travel that we call Network Traveling. This is a way we have used many times to take us around the world. You use a personal or an organized network to get in touch with people and either you stay with them or they help you to find someplace.
At one occasion we traveled, the whole family, around in the USA for 3 months, and stayed, with the help of our personal contacts and their contacts, totally for free in peoples homes. At other occasions, we have traveled and used an organized network. We have then been staying at peoples places for free in exchange for some of our time and energy by helping out with things like garden work and similar things.
So, there are many different alternatives for how to be staying during your long term trip. To read some more about the alternatives we have mentioned above, please check out How to travel – Travel and accommodation.