Do You Dream of Traveling the World?
Of going on that Long Journey of a Lifetime together with your whole family?
Then you've come to the right place!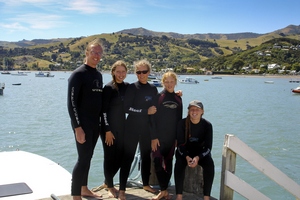 Take 3 months, 6 months, even a year and devote it to you and your family's dream – we'll show you that long term travel is both easier and more affordable than you might think!
When you take some time off to travel with your family, you'll be sure to:
• Spend quantity and quality time together, have fun and learn new things about the world and about yourselves
• Create strong family bonds and memories that will last a lifetime
• Discover new and interesting places
• Experience different and fascinating cultures
• Meet new and exciting people
• Get time to recharge your batteries
• Get Perspective of your life and discover what's really important to you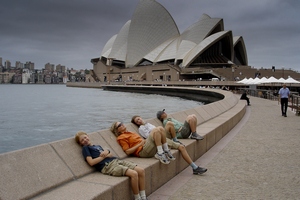 Does this sound like your dream? If you want the opinion of someone who has lived out their dreams of traveling extensively with their family, then let us tell you…WE LOVE IT!
We gave up the daily grind and set forth on an amazing adventure that changed our lives forever.
Over the years and the many miles, we have experienced and learnt so many amazing things, accumulated new friends, got back in touch with old ones, and brought our family closer than it has ever been!
So, what's stopping you?
"All those days that came and went, I didn't know that was life"
Swedish poet Stig Johansson
We have a million excuses that stop us from taking off on that long journey. Some of the most common ones are: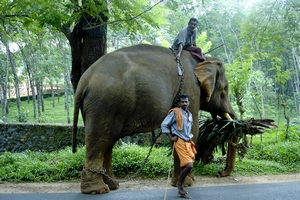 • I don't have enough money
• I don't have the time
• My children are too old – or too young
• My children have to go to school
• I have my job and career
• I should have traveled when I was younger, now I'll have to wait until I'm retired
We used to believe this too!
We were not wealthy, we had our own company, young children, school, and never felt as if there was time…yet WE DID IT and YOU CAN TOO!
Our intention with this blog, and our book, is to inspire and support you to take the steps necessary to make a reality of your own perfect family trip.
So if you are willing to commit to the dream…We will help you along the way!
Just follow us here on our blog, sign up for our travel network, get our book and begin your own journey of a lifetime!
ANYONE CAN take a break from the rat race and TRAVEL THE WORLD…EVEN YOU!
Happy Travels!
Maria, Magnus, Viktoria, Aurora & Aron
"Twenty years from now you will be more disappointed by the things you didn't do than by the ones you did do. So throw off the bowlines, sail away from the safe harbor. Catch the trade winds in your sails. Explore. Dream. Discover."
Mark Twain