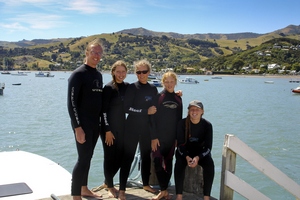 Of going on that Long Journey of a Lifetime together with your whole family?
Then you've come to the right place!
Take 3 months, 6 months, even a year and devote it to you and your family's dream – we'll show you that long term travel is both easier and more affordable than you might think!
We were not wealthy, we had our own company, young children, school, and never felt as if there was time…yet WE DID IT and YOU CAN TOO!
And if you are willing to commit to the dream…We will help you along the way!